READ THE LATEST REVIEWS FROM CUSTOMERS OF COOL CAT AC & HEATING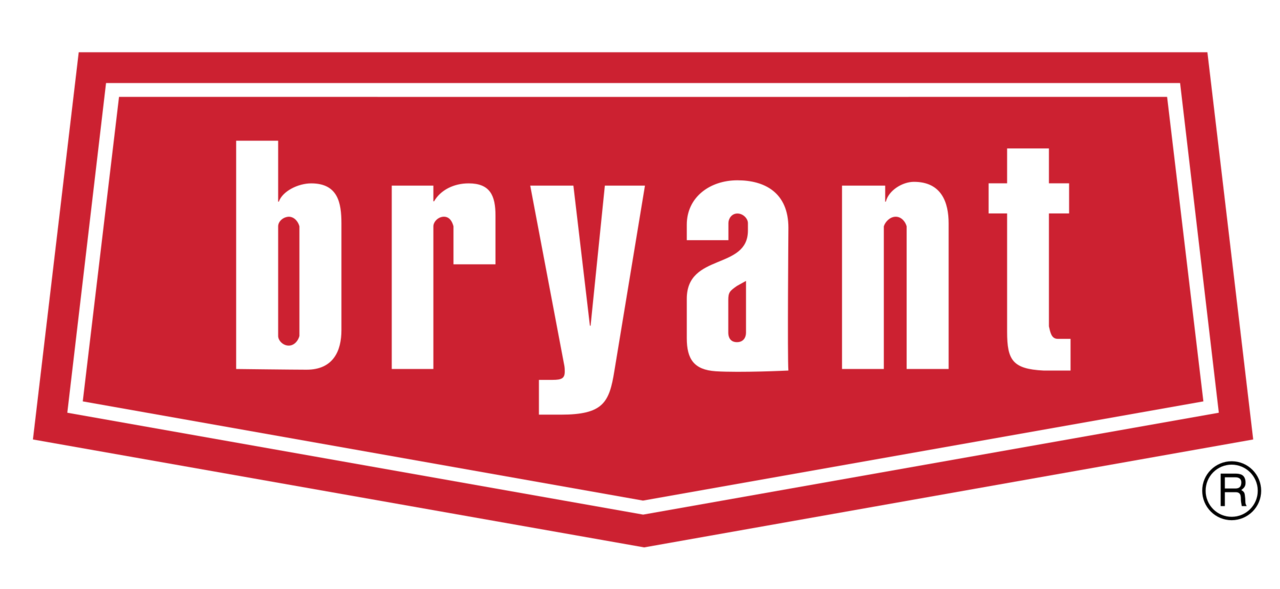 Jay knows his stuff! I needed an annual maintenance check on my AC unit. Given that this summer is going to be another scorcher, I decided to have things checked out. Jay came out to my place, on time, as promised, explained to me the 10 point inspection check and what he was going to do. He was very thorough and knowledgeable. He didn't try to up-sell me on anything. It only cost me $99, and trust me he went above and beyond most AC repair guys. He basically stated that things look great, continue with your regular maintenance and all should be well. He also gave me some tips on what I can do to keep things efficient in my house, such as changing out my AC filter regularly. I would highly recommend Cool Cat to anyone looking for an AC/Heating repair person. Jay is top notch!
Jay and crew came to my rental property removed the old equipment and replaced with new Goodman a/c and gas heaters.They were courteous to me and my tenants and cleaned up afterwards.They did the work in a reasonable time frame, gave me a one year warranty on labor. The Goodman systems have a 10 year warranty on parts.
Jay is great at what he does and knows everything about HVAC. I am small business owner and dentist in South Austin and our AC unit went out in one of our buildings. Fortunately, it wasn't the middle of summer so we were not too affected but had it not been for Jay we would have not been able to get it fixed so quickly. Jay and his crew came in and replaced our unit efficiently and quickly. He was friendly, knowledgeable, efficient, reasonable and beat the quote from another HVAC company! When these things happen, they are usually not cheap, Jay took good care of us and he will be our HVAC guy in the future!
Jay and his crew were AMAZING! I called him and explained what the other company had told me about my AC. He came out promptly the next day and checked everything out. He explained the problem, told me he could get the part today and how much it would cost. He left to do some other jobs BUT came back the same day and completed the job! The other company kept stalling me and procrastinating. I appreciate Jay's professionalism, empathy, efficiency and urgency he and his crew took to take care of me. His pricing for parts and labor were so reasonable! I highly recommend "Cool Cat" for your AC needs!!
Jay was incredibly honest and so attention to detail! He was on time and did his best to make sure we did not go without AC for very long despite his super busy schedule. Jay is also very knowledgeable and explained everything to my understanding and I truly appreciate it! I will definitely recommend anyone to Cool Cat AC & Heating!
Our AC system stopped blowing cold. I got the number for Cool Cat AC & Heating from neighbor. Jay responded very quickly and was able to squeeze me in to his schedule. When they arrived with in a couple of minutes they found the problem and repaired it. Great workmanship and customer service.
We hired Cool Cat to do a service before selling our home, based on a friend's recommendation. They fit us in, updated us on their eta, and showed up on time. He provided clear information on how well our hVAC was working and recommended a new filter. Then went above and beyond to fit us into an already full schedule to return to our home and write another report to satisfy a ridiculous inspection report from our buyer. Wow! I'm blown away (no pun intended) by their level of customer service. Can't thank you enough! HIGHLY RECOMMEND
AC REPAIR, INSTALLATION & MAINTENANCE
FOR KYLE, BUDA, SAN MARCOS, TX AND SURROUNDING AREAS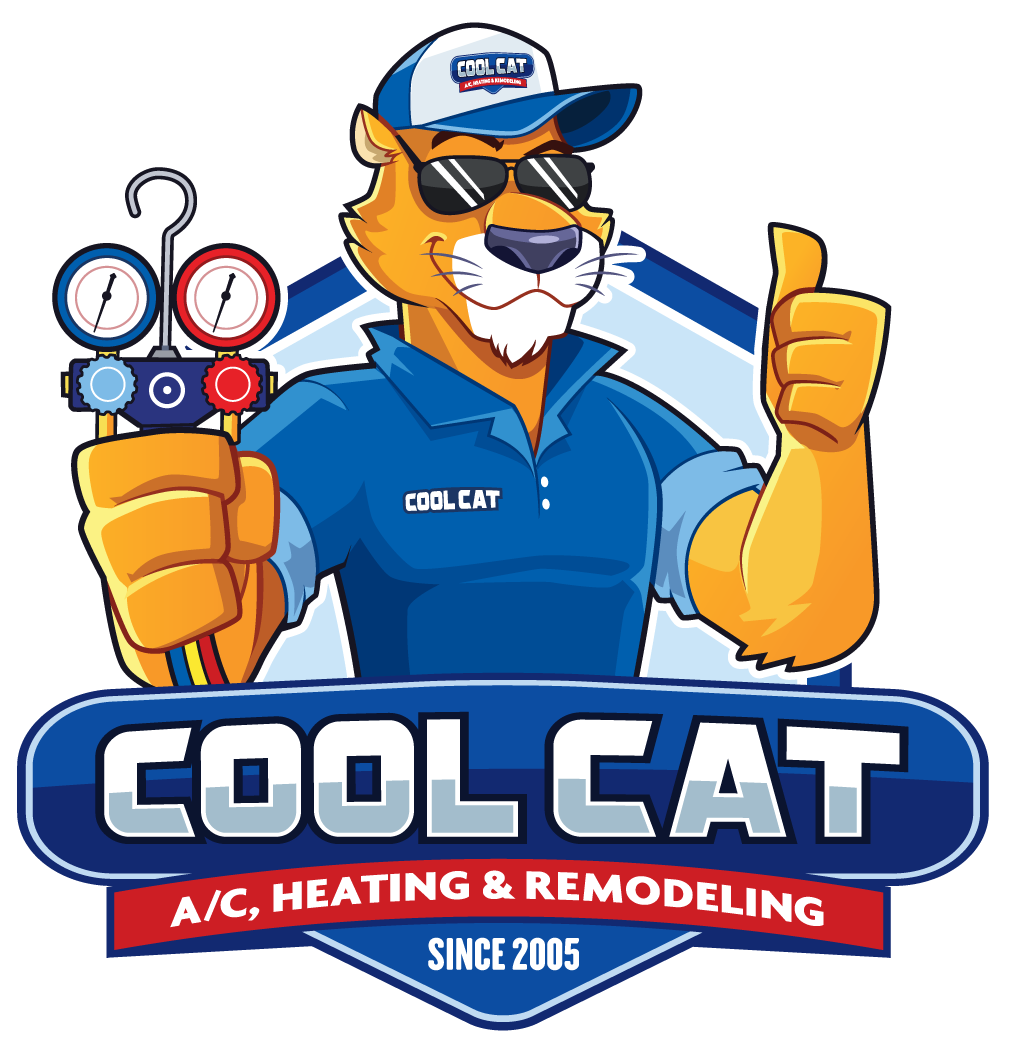 WHY YOU SHOULD CALL COOL CAT

EMERGENCY SERVICE
Cool Cat AC & Heating provides emergency HVAC services, even on weekends

PERSONAL TOUCH
Cool Cat AC & Heating will treat your home, like our home.
PRICING
Cool Cat AC & Heating provides honest & quality work for fair & affordable pricing!

TRAINING
Cool Cat AC & Heating dispatch highly trained & NATE Certified advisors.
Call Cool Cat AC & Heating Today!