SERVING KYLE, TX AND SURROUNDING AREAS SINCE 2005
Homeowners in Texas deal with hot temperatures for much of the year. During the summer, the extreme heat can not only create uncomfortable conditions inside your home but also affect your health and safety. At Cool Cat AC & Heating, we take the health, comfort and safety of our customers seriously. That's why we believe in providing honest and quality services at fair and affordable prices. If you're searching for an HVAC company that completes every job as if it were in their own house, look no further than Cool Cat.
BUDA, TX
Most customers in Buda, Texas, who call us have either seen our television commercial or received a recommendation from a friend. No matter how you found out about us, rest assured we'll give you the best possible options for your air conditioning repair or replacement. We include a warranty with every AC repair or replacement, ensuring you protect your investment in comfort from unforeseen damage or malfunction.
KYLE, TX
Is your air conditioning system or ductless mini-split malfunctioning? When the thermometer in Kyle, Texas, breaks the 100-degree mark, the last thing you want to deal with is a broken AC system. Sitting inside of a hot home for an extended period of time can impact your health and safety. That's why Cool Cat performs emergency HVAC services on weekends. We offer same-day service and schedule after-hours service the next day. No matter what issue you're dealing with, rest assured we'll repair it right away.
MAXWELL, TX
Poor indoor air quality is one of the most threatening concerns to public health in Maxwell, Texas. It's likely that your home's air quality is at least five times more polluted than the air outside. At Cool Cat, we carry and install a variety of indoor air quality products that can help you clean the air inside your home and breathe easier. Our technical advisors are also qualified to perform indoor air quality inspections and duct cleaning.
SAN MARCOS, TX
Are you thinking about upgrading your current HVAC system to a more energy-efficient model? Have you recently moved into a new home without an HVAC system? Homeowners in San Marcos, Texas, rarely experience freezing temperatures. That's why a heat pump is a great option, as it provides both heating and cooling capabilities. The technical advisors at Cool Cat install, repair and maintain all types of heat pumps, including Bryant. We can help you pick the perfect heat pump for your home and install it correctly.
Has your HVAC system broken down on a hot summer day or chilly winter night? Cool Cat performs emergency HVAC services on weekends in Buda, Kyle, Maxwell, San Marcos and the surrounding areas in Texas. Contact us today for same-day service.
We're Happy to Serve Homeowners in These Areas
Austin, TX
Bastrop, TX
New Braunfels, TX
Cedar Park, TX
Round Rock, TX
Pflugerville, TX
Maxwell, TX
AC REPAIR, INSTALLATION & MAINTENANCE
FOR KYLE, BUDA, SAN MARCOS, TX AND SURROUNDING AREAS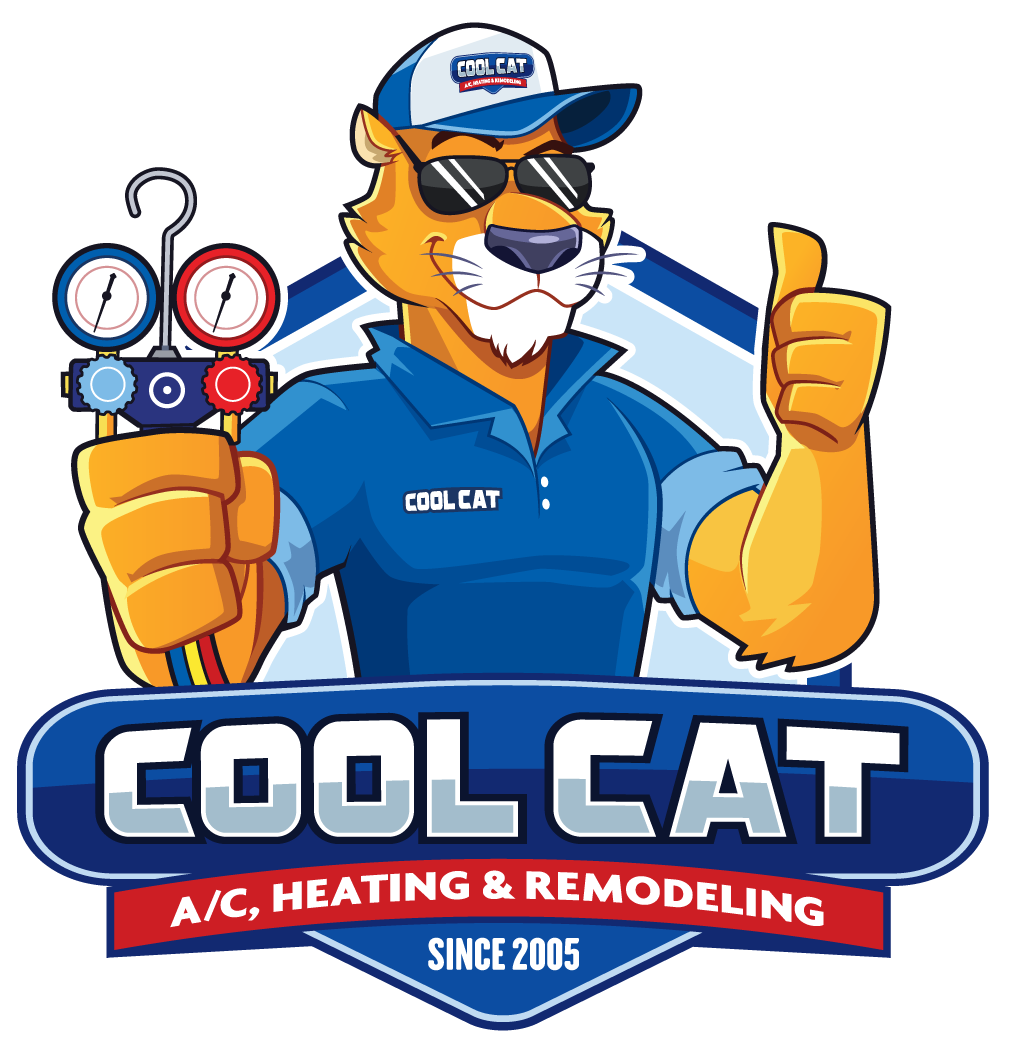 Call Cool Cat AC & Heating Today!