QUALITY AIR CONDITIONING SERVICES
IN KYLE, BUDA, SAN MARCOS, AND SURROUNDING AREAS IN TEXAS
At Cool Cat AC & Heating, we're proud to be your "one-stop shop" for residential and light commercial HVAC in Kyle, Buda, San Marcos, Maxwell, TX and the surrounding areas.
We offer a comprehensive range of HVAC services, including: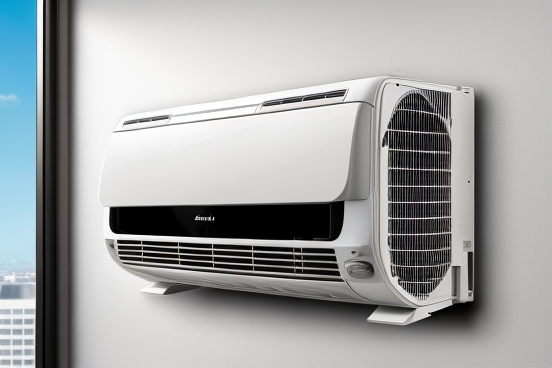 CENTRAL AIR AND DUCTLESS MINI-SPLITS
Texas summers are notoriously hot. You need a high-quality central AC system to keep your family and business cool. Today's systems operate at high efficiency and can save you money on your energy bills. Cool Cat offers a variety of models so that you can install the right central air conditioning system for your needs. We provide free estimates and consider your budget when making recommendations. We also carry and install other systems with cooling capabilities, including ductless mini-splits and heat pumps.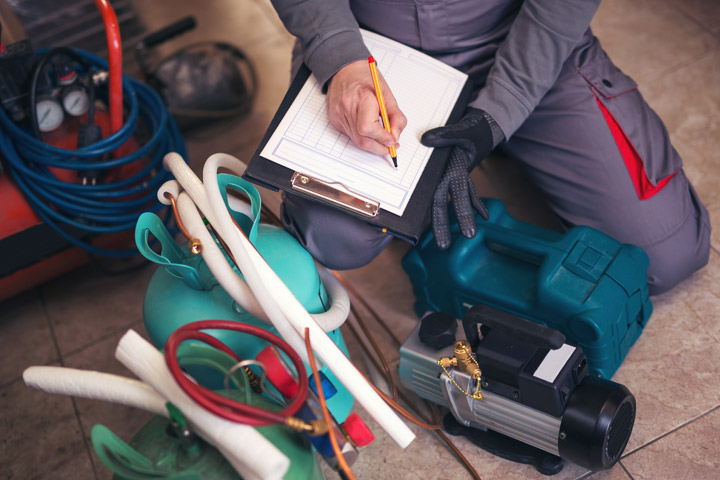 HEAT PUMPS AND FURNACES
When it gets chilly in the middle of winter, the greatest comfort of modern life is stepping into the warm comfort of your home. You need reliable heating, and you need the home heating experts at Cool Cat. We're familiar with a broad range of heating systems, including furnaces and heat pumps. We install efficient and reliable heating systems in homes throughout our area, and our NATE-certified technical advisors are some of the best in the business. We provide warranty options with every new system installation.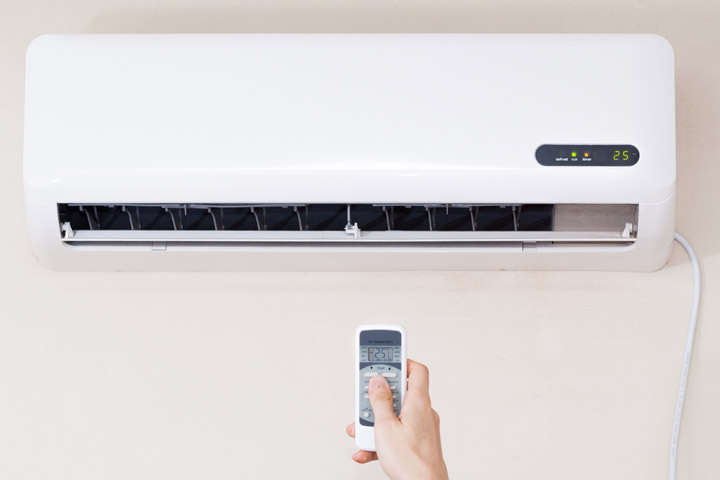 ZONE CONTROL SYSTEMS
Do you have hot and cold spots in your home? Is one member of your family always cold or hot? These are common problems in our area. The answer to these puzzling problems is a zone control system. A zone control system cools and heats each room separately to keep your home comfortable for everyone's individual needs.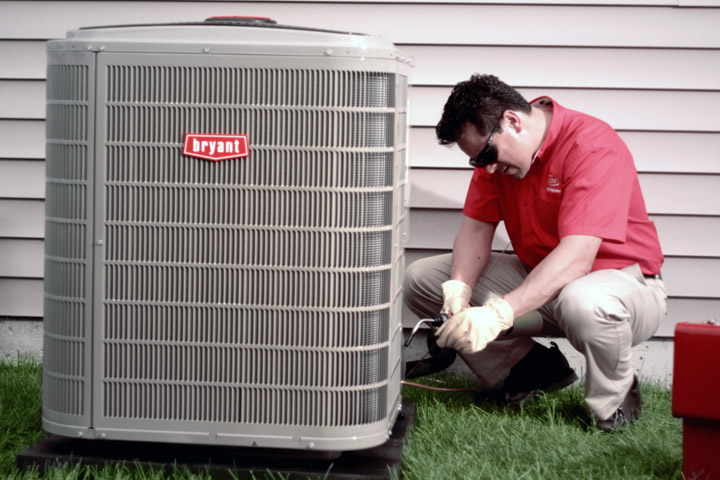 MOLD AND MILDEW REMEDIATION
Having a mold infestation in your home is a cause for alarm. Moisture and poor ventilation in your kitchen, bathroom, or laundry room can lead to mold growth. If you suspect that you have a mold infestation in your home, one of our service technicians will come out to inspect and assess the damage.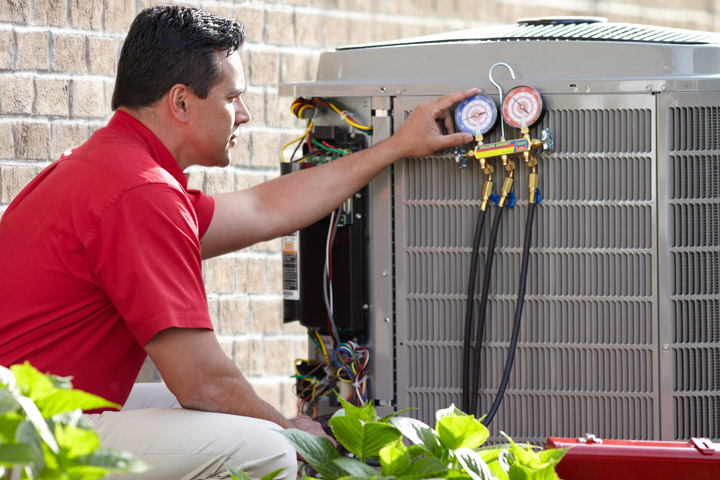 PREVENTIVE HVAC MAINTENANCE AND TUNE-UPS
Investing in a preventive HVAC maintenance will help you slash your utility bills without sacrificing comfort. Preventive HVAC maintenance is about more than saving energy, though. Cool Cat will help you head off emerging problems before they can turn into major repairs, saving you a bundle and extending the lifespan of your system.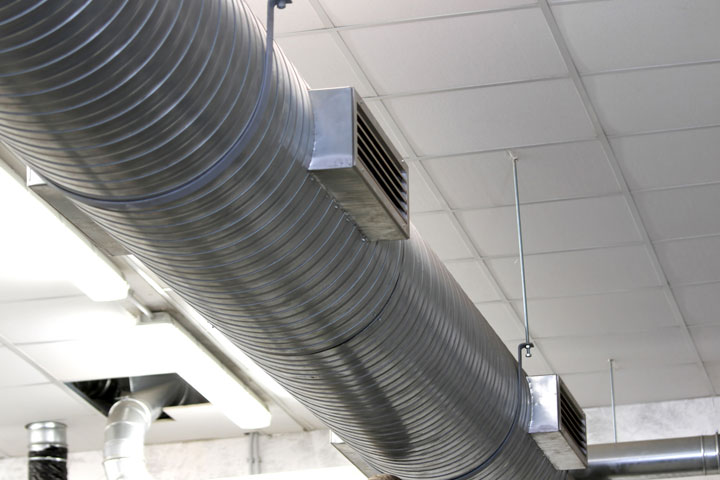 INDOOR AIR QUALITY AND DUCT CLEANING
Staying comfortable at home is about more than temperature. The quality of the air in your home has a huge impact on your health and quality of life. Maintaining clean air is especially important for people with asthma and allergies, but it matters to everyone in your family, including pets. We offer a full range of indoor air quality products and services, including air purifiers, dehumidifiers and ventilators. Take your first step toward breathing easier by scheduling an indoor air quality inspection or a professional duct cleaning.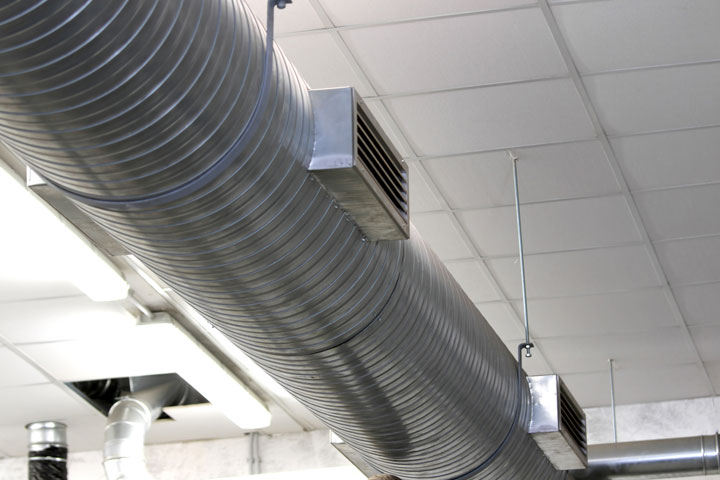 LIGHT COMMERCIAL HVAC
Every business depends on an HVAC system to keep employees and customers cool throughout the day. Our mission is to provide top-quality light commercial HVAC services for our friends and colleagues in the business community. We sell and install a broad range of commercial HVAC systems to provide you with the high-end climate control your business needs. We service all makes and models of systems, including Bryant.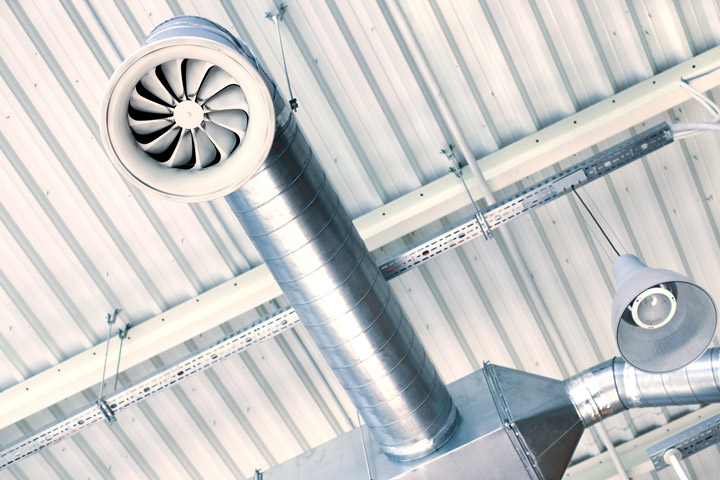 SMART THERMOSTATS AND CONTROLS
The one component of your HVAC system you may be most familiar with is your thermostat. A thermostat controls the temperature of your rooms by cycling your system on and off as the temperature rises and falls. While most homes have manual thermostats, today's programmable and smart thermostats can enhance your comfort and save you money. Cool Cat can help you select and install the right thermostat for your home.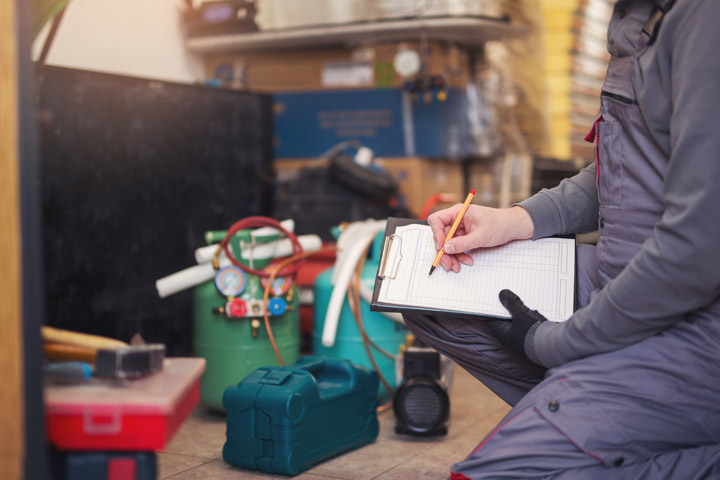 WEATHERIZATION AND ATTIC INSULATION
Weatherization helps homeowners protect their houses from the outdoor elements, including sunlight, wind and precipitation. It's a way to cut energy consumption and lower bills. Attic insulation also helps you save energy. Cool Cat can help you with both.
AC REPAIR, INSTALLATION & MAINTENANCE
FOR KYLE, BUDA, SAN MARCOS, TX AND SURROUNDING AREAS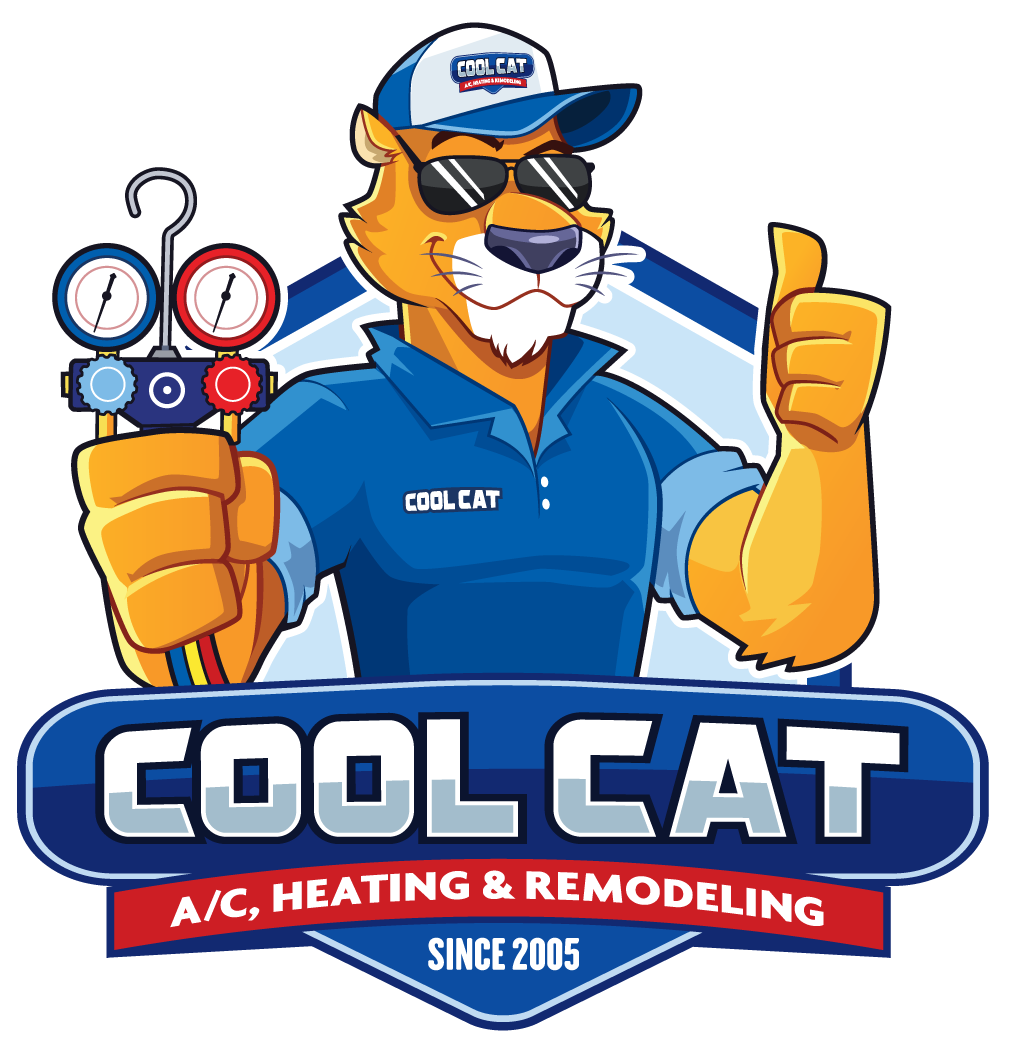 Call Cool Cat AC & Heating Today!