AIR CONDITIONING SPECIALS, COUPONS, AND OFFERS
At Cool Cat AC & Heating, we understand that HVAC represents a conundrum for many homeowners. You want the best comfort for your family, and you want to improve energy efficiency both to help your budget and protect the environment. However, you may not be able to afford the upfront cost of a new system or service for your existing system.
That's why Cool Cat is proud to offer special deals on our professional HVAC services. Check this space frequently for our latest special deals and discounts.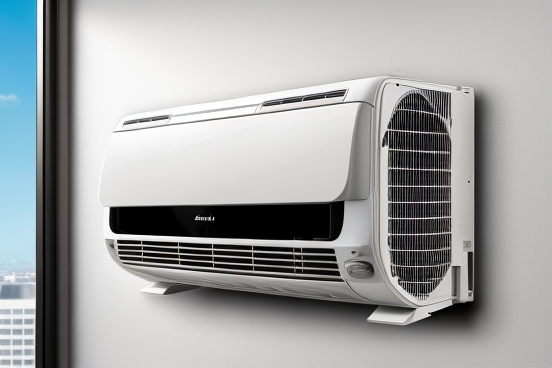 SPECIAL DEALS ON NEW AC INSTALLATIONS IN KYLE, TX
A new air conditioner is a major long-term investment in your home. Opting for a new AC installation today can save you hundreds or even thousands of dollars in reduced electric costs over the lifetime of the system. We don't want you to have to wait to upgrade, which is why we offer special deals on new AC installations. If you've been thinking about an upgrade for your aging and inefficient system, now's the time to get the job done.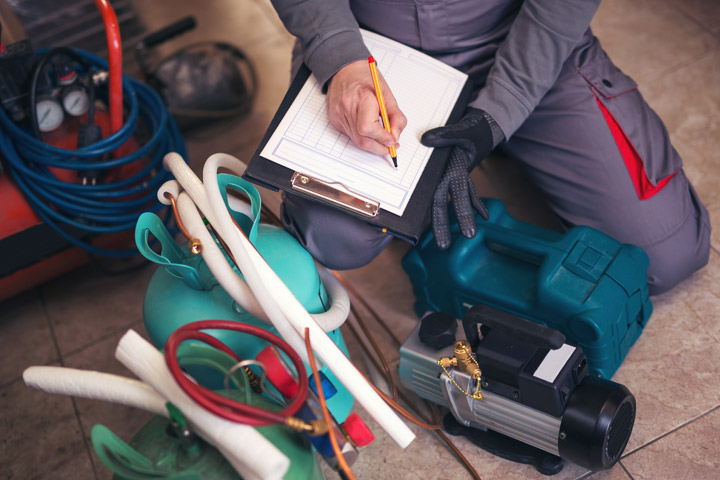 DEEP DISCOUNTS ON AC REPAIR SERVICES IN KYLE, TX
Air conditioners, like all machines, can break down over time, and they don't fix themselves. If you let a problem with your air conditioner fester, it's likely to become worse. We don't want you to feel like you have to put off important AC repairs because you can't afford the cost. That's why we offer deep discounts on our AC repair services.
AC REPAIR, INSTALLATION & MAINTENANCE
FOR KYLE, BUDA, SAN MARCOS, TX AND SURROUNDING AREAS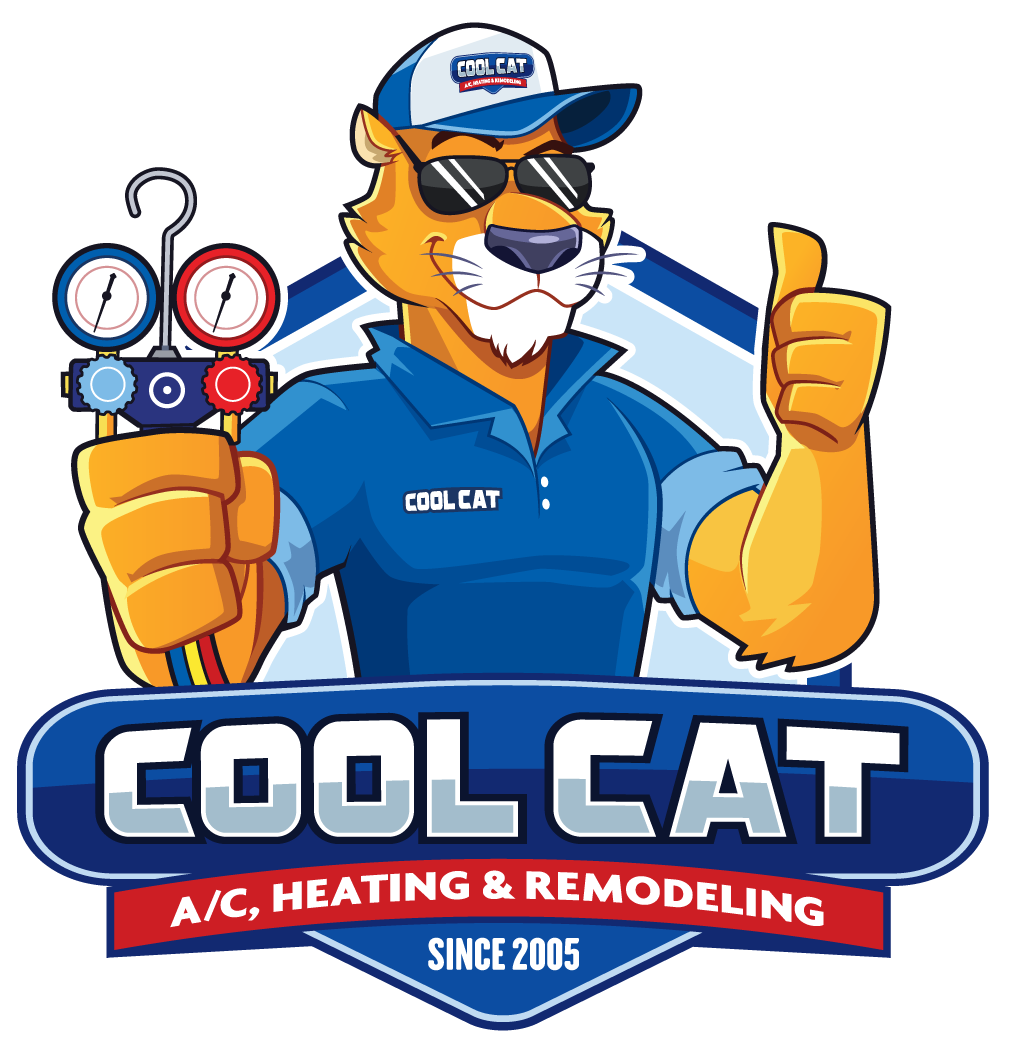 Call Cool Cat AC & Heating Today!