BUDA , TX AIR CONDITIONING REPAIR & SERVICE
At Cool Cat AC & Heating, we're passionate about serving home and small business owners in Buda, Texas. Whether you contact us to repair your air conditioner, install a heat pump or perform maintenance on your furnace, rest assured our technical advisors will always arrive on time and respect your property. Our goal is to provide honest and quality service at a fair and affordable price. When you welcome us into your home for an HVAC service, we'll complete the project as if we were working in our own house.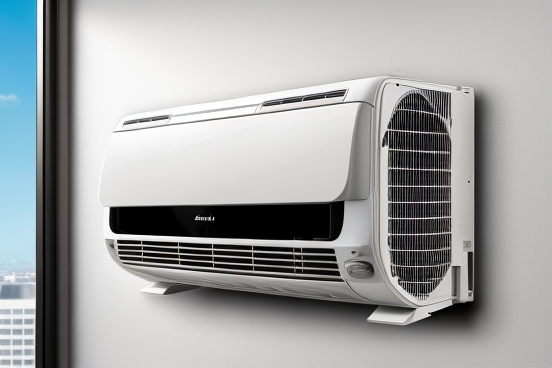 AIR CONDITIONING REPAIR IN BUDA, TX
The daytime summer temperatures in Buda, Texas, regularly break the 100-degree mark. It's critical that every homeowner has a cooling system they can rely on, and it's important that you know who to call when it breaks down during a heat wave.
Cool Cat performs emergency AC repairs on weekends to ensure our customers are not only comfortable but also safe. We can troubleshoot most issues the same day. If you contact us after our normal business hours, we'll schedule the repair for the following day.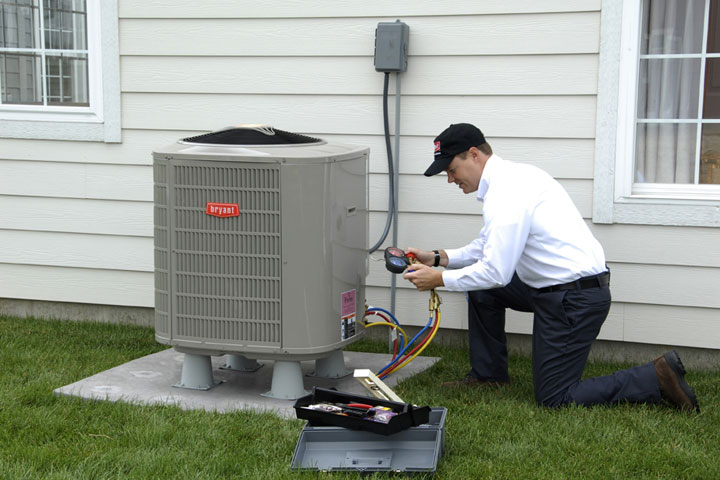 HEAT PUMP INSTALLATION IN BUDA, TX
While it can feel chilly in Buda, Texas, the lowest temperatures in the winter rarely dip below freezing. Heat pumps work well to provide both heating and cooling at high efficiency in climates that don't experience freezing temperatures. If you're thinking about upgrading your current HVAC system, let Cool Cat help you pick the perfect unit for your home. We'll ensure the heat pump you select is properly sized and install it correctly.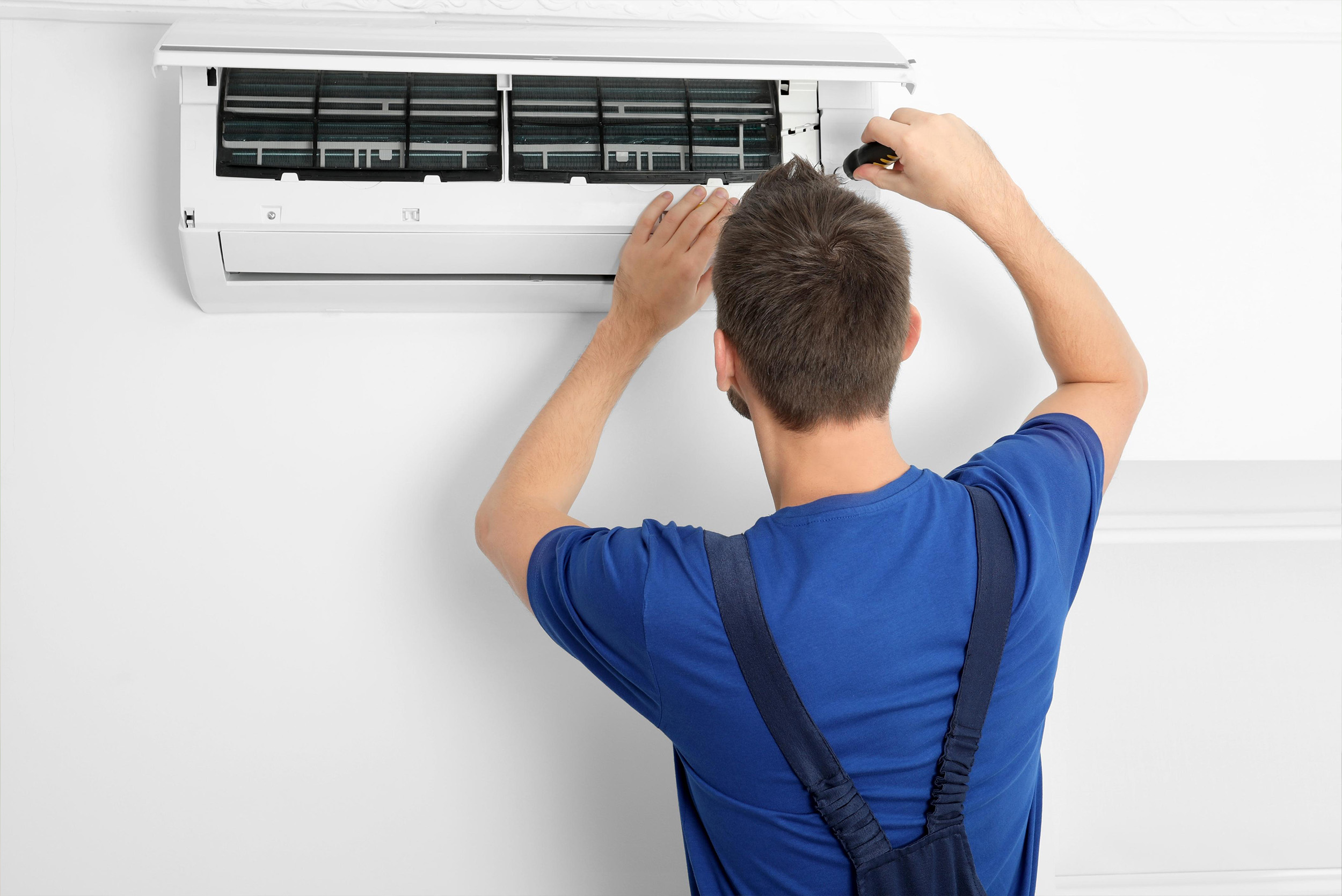 INDOOR AIR QUALITY INSPECTIONS IN BUDA, TX
Poor indoor air quality is detrimental to your health, and it can cause a range of allergy symptoms and respiratory illnesses. Cool Cat carries and installs a variety of indoor air quality solutions, helping you breathe cleaner air and live a healthier lifestyle. Our technical advisors are also trained to perform indoor air quality inspections in Buda, Texas.
Are you dealing with an HVAC emergency in Buda, Texas? Contact Cool Cat today. We'll give you the best possible options for your air conditioner repair or replacement.
AC REPAIR, INSTALLATION & MAINTENANCE
FOR KYLE, BUDA, SAN MARCOS, TX AND SURROUNDING AREAS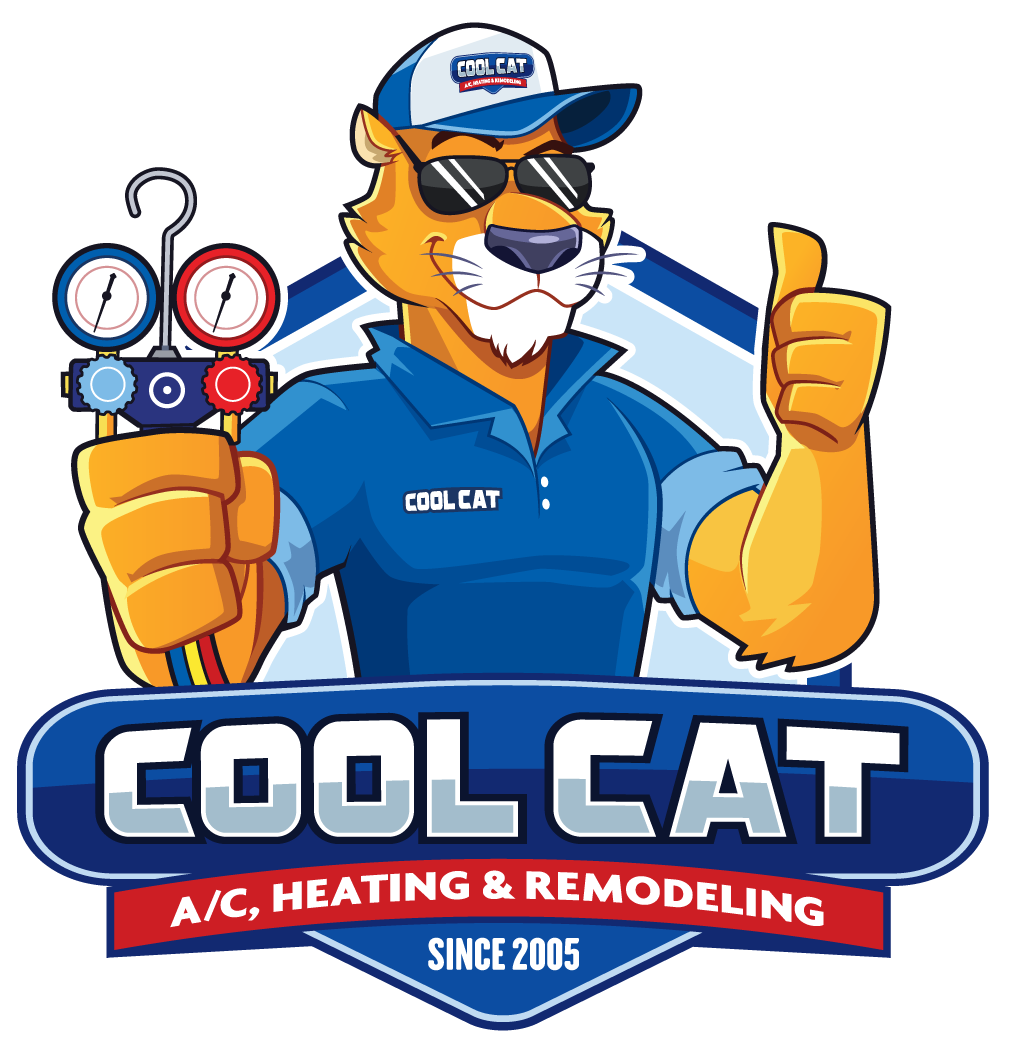 Call Cool Cat AC & Heating Today!