SAN MARCOS, TX AIR CONDITIONING REPAIR & SERVICE
Maintaining a comfortable atmosphere in your home isn't hard when you entrust the right HVAC company with your climate control system. At Cool Cat AC & Heating, we take pride in helping homeowners in San Marcos, Texas, maximize comfort, efficiency and cost savings. We strive to provide honest and quality service at a fair and affordable price, and we complete every job as though we're working in our own house. If you're in need of an air conditioning repair, a heat pump installation or preventive HVAC maintenance, you can depend on our technical advisors to deliver customer satisfaction every time.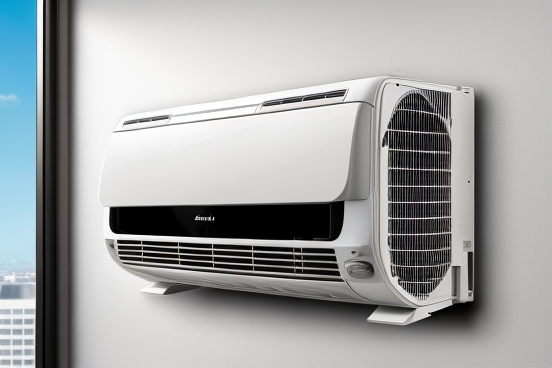 AIR CONDITIONING REPAIRS IN SAN MARCOS, TX
If you don't have an efficient air conditioner, the average summertime temperatures in San Marcos, Texas, can quickly create uncomfortable conditions in your home. The extreme heat can strain your system, which increases the risk of a breakdown and repair. If you don't take care of that repair right away, a minor issue can easily lead to a major problem that results in a premature replacement. Cool Cat offers emergency AC repair services on weekends, and we can troubleshoot most issues on the same day.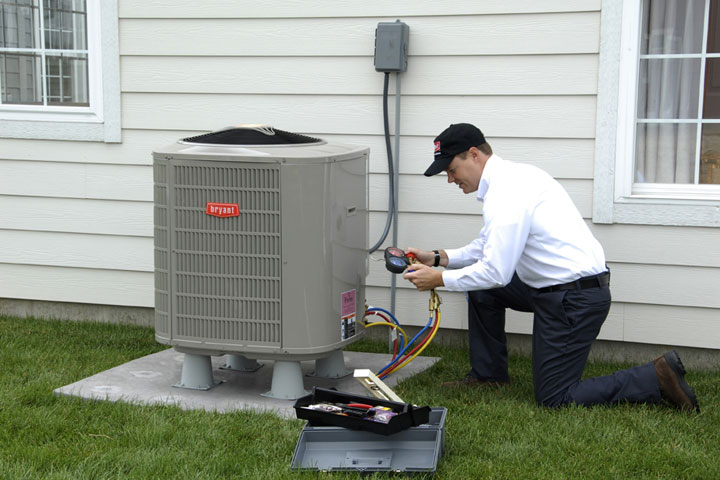 HIGH-QUALITY HVAC INSTALLATIONS IN SAN MARCOS, TX
The first step to ensuring your HVAC system operates efficiently is to make sure it's properly sized for your home. The second is to install it correctly. The technical advisors at Cool Cat can help you with both steps, and we can also perform preventive maintenance on your system to make sure it continues heating and cooling your home efficiently. We carry the best HVAC systems from Bryant, including air conditioners and heat pumps.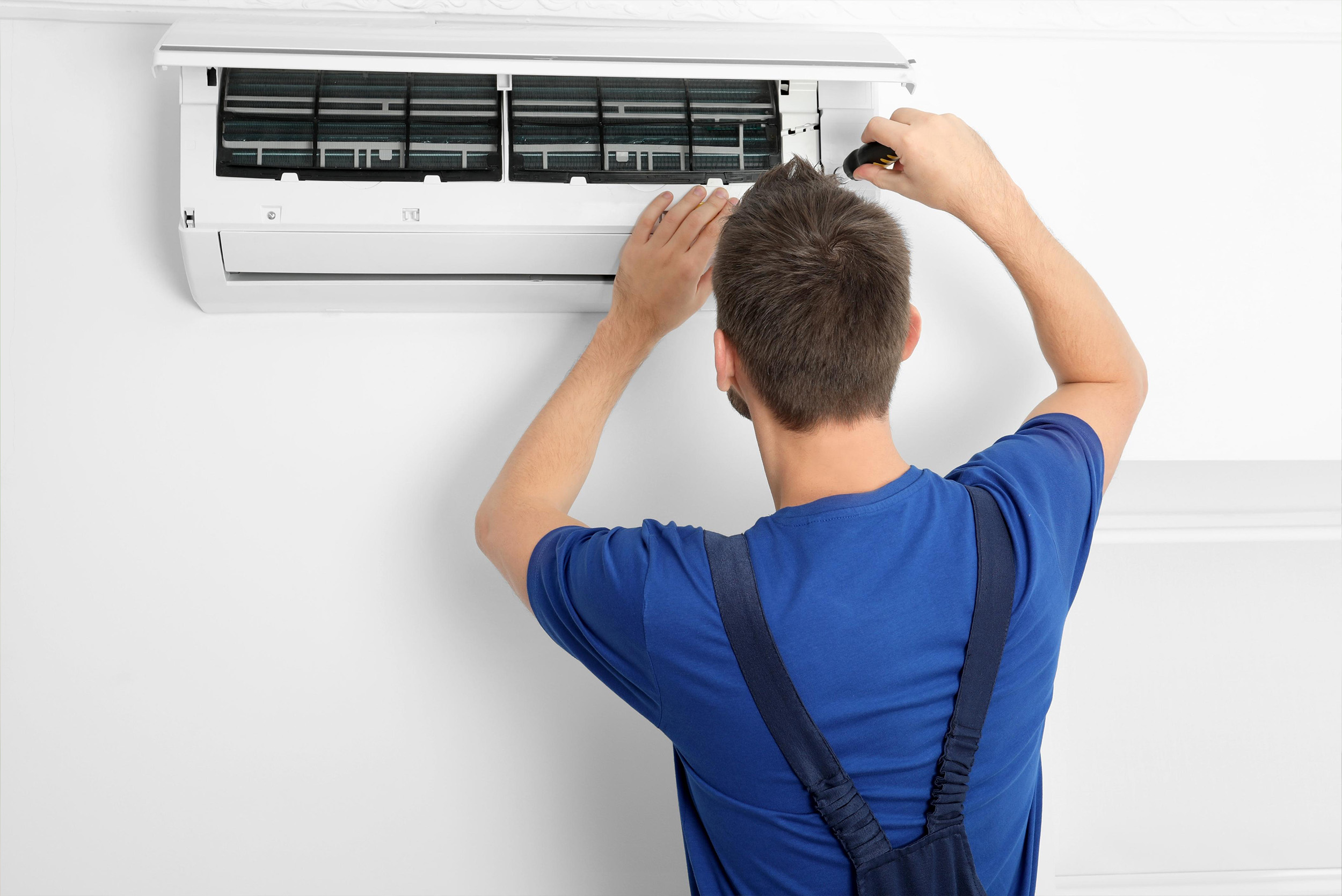 INDOOR AIR QUALITY SOLUTIONS IN SAN MARCOS, TX
Adding houseplants to your home is one way to maintain healthy indoor air quality. The other way is to invest in indoor air quality solutions. Cool Cat carries and installs some of the most advanced indoor air quality products on the market. We also perform indoor air quality inspections in San Marcos, Texas. Our job is to make sure your home is a comfortable and healthy place to live and breathe in, no matter the season.
AC REPAIR, INSTALLATION & MAINTENANCE
FOR KYLE, BUDA, SAN MARCOS, TX AND SURROUNDING AREAS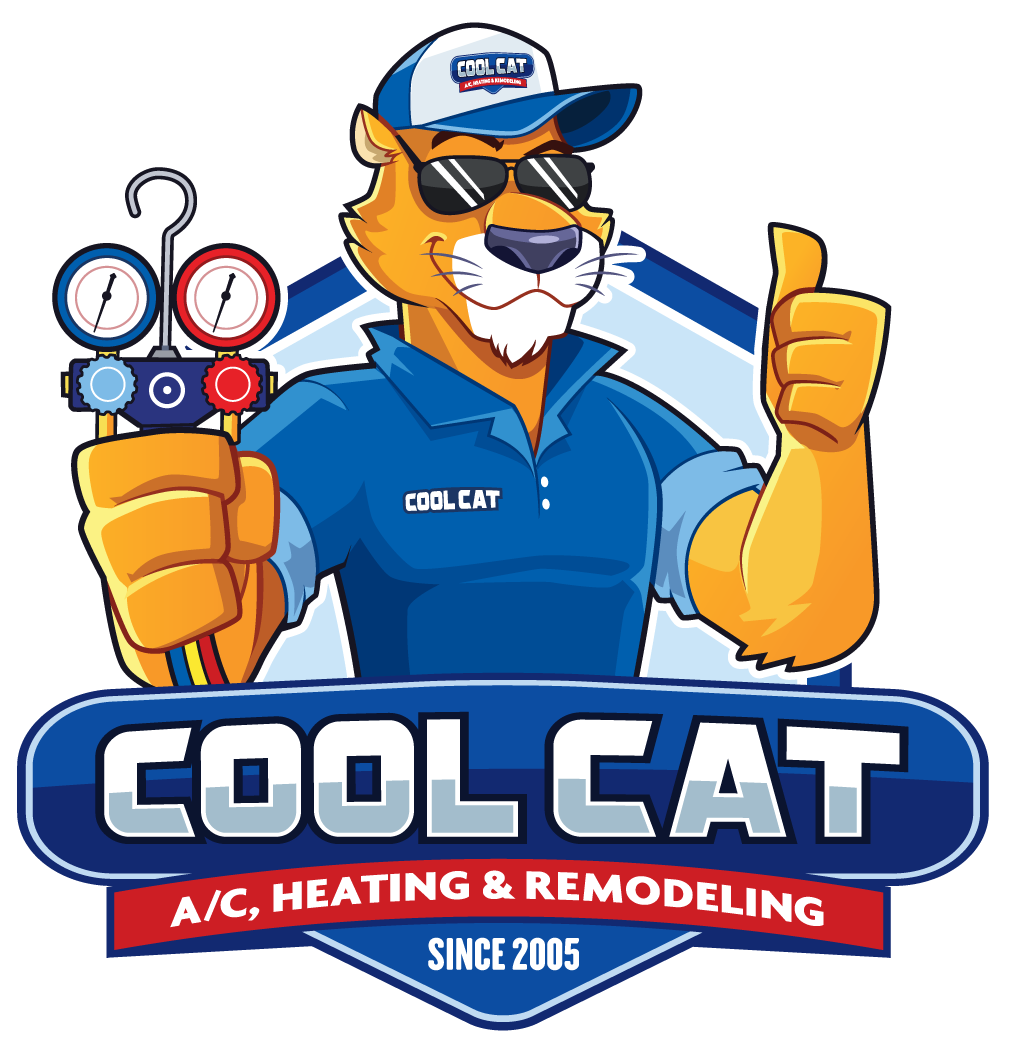 Call Cool Cat AC & Heating Today!